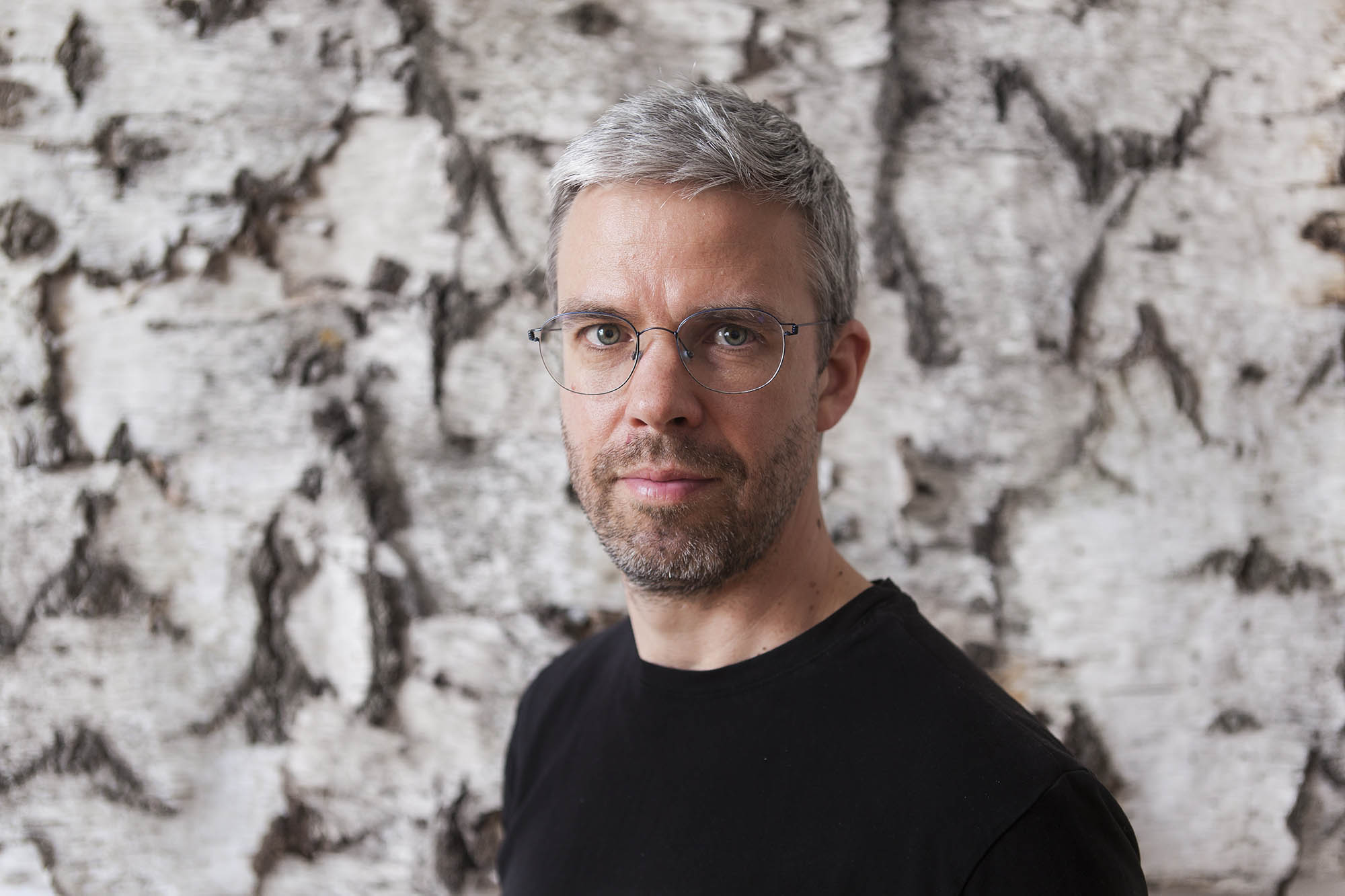 Hello and welcome to the home of my work.
My name is Lukas Bast. I´m a product designer, 3d visualization artist and photographer based in Vienna.
After completing acarpentry apprenticeshipi studied industrial design at the "University of Applied Arts Vienna" at Prof. Paolo Piva. Since 2008 i am working as an independent designer.
Besides my daily work, I keep my creative brain fresh by developing projects together with friends, destroying and building new things in my workshop and love outdoor activities and climbing.

As you can see, my portfolio is not specialized in any specific product.
The diversity and the different areas of work are what I enjoy, what keeps me creative and gives me new ideas.



How can i help you?
Objects in public space?
Or classic product design, 3D printing, visualization or photography… ?
Together we will find out how I can support you in the realization of your idea or in the design and development of new objects.
Please feel free to contact me for a first meeting.
Lukas Bast


BAST DESIGN
Lukas Ortner-Bast
Im Werd 7/25
A-1020 Wien
+43 650 53 68 330
contact(at)lukasbast.at
www.lukasbast.at